18. November 2016: International Goobi Users Day in London
Auch in diesem Jahr werden sich wieder zahlreiche Einrichtungen zum Goobi Users Day in London treffen. Unter anderem sind Teilnehmer aus dem Vereinigten Königreich, Israel, den Niederlanden, Dänemark, Schweden, Irland und Deutschland anwesend.
In den Räumlichkeiten der Wiener Library wird es viele Gesprächsthemen, Diskussionen sowie einen großen Wissensaustausch  über Entwicklungsvorhaben, Herausforderungen und Erfahrungen  rund um Goobi geben. Auch werden wie gewohnt interessante Vorträge und Anwendungsfälle von Goobi-Nutzern einen Einblick in den neuen Entwicklungen der Software sowie in den Erfahrungen mit Goobi verschaffen: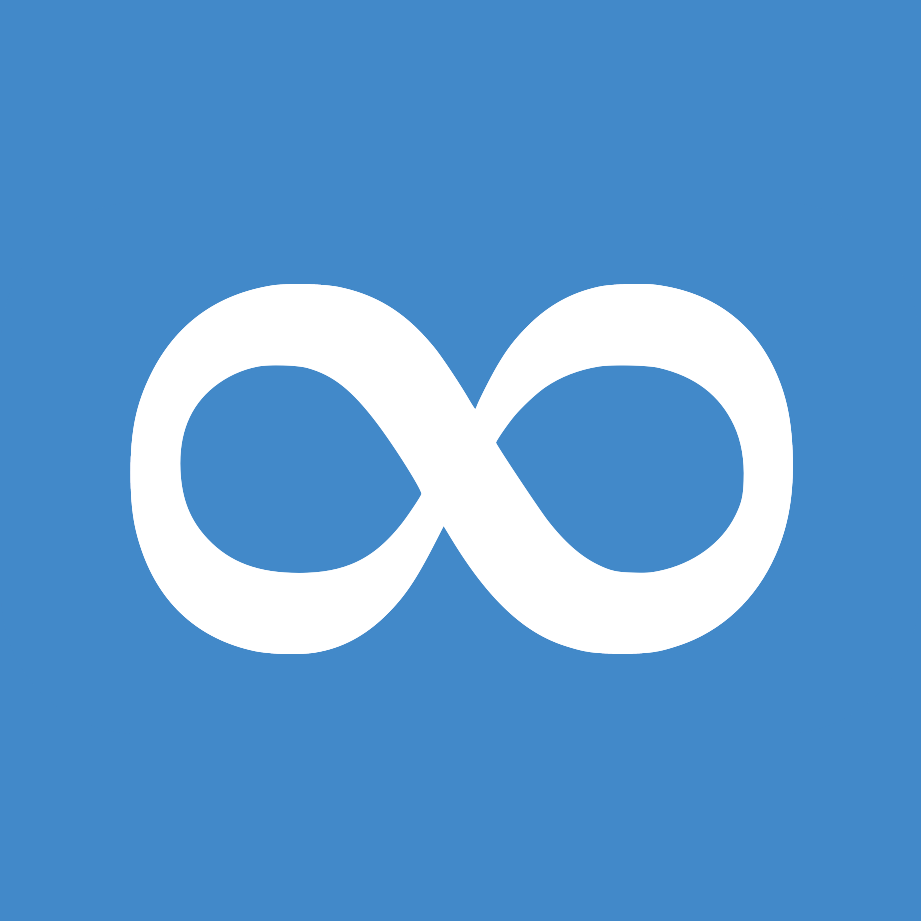 Goobi: News & Noteworthy – Latest Developments and Future Roadmap
Steffen Hankiewicz, intranda GmbH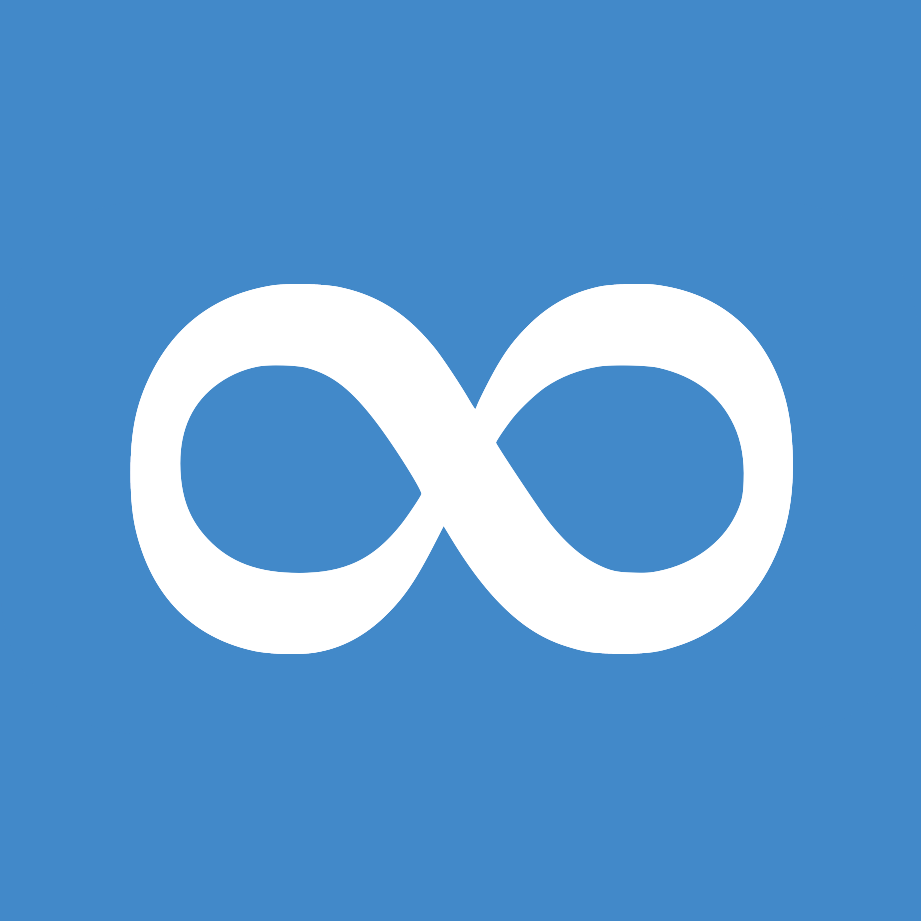 Goobi (and the intranda) viewer: Developing a Complete Solution to Bring Digitised Content IIIF Compatible Online
Jan Vonde, intranda GmbH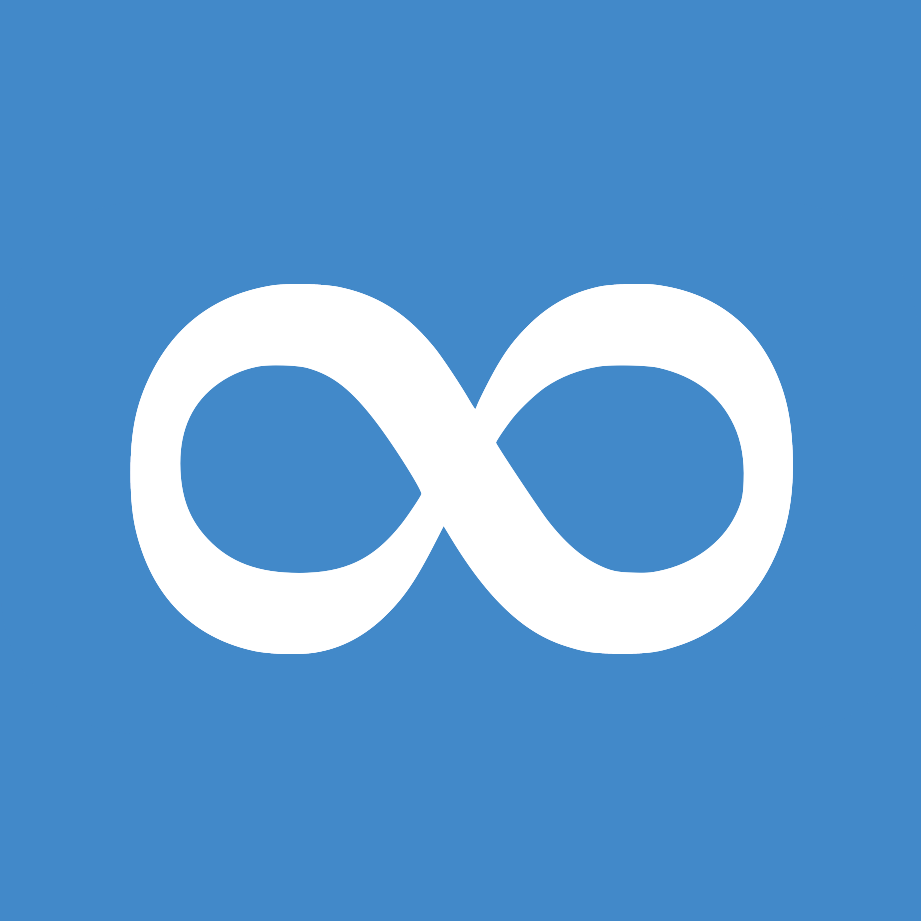 Goobi at the Wellcome Library: Current Work and New Developments 
Rioghnach Ahern, Wellcome Library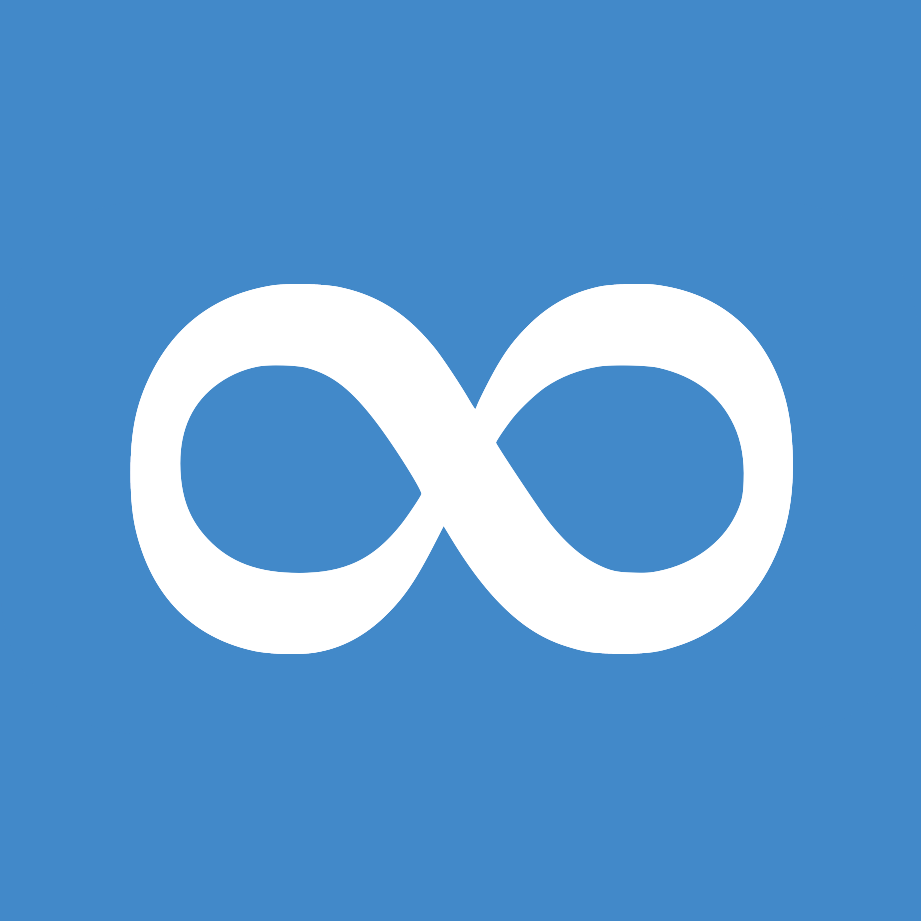 Digitising the Gacaca Archives: A Goobi Case Study
Geoff Laycock, Scan Data Experts
Darüber hinaus bietet The Wiener Library am Anschluss der Veranstaltung eine einzigartige Führung durch die aktuelle Ausstellung: "A Bitter Road: Britain and the Refugee Crisis of the 1930s and 1940s"
Wir freuen uns sehr auf das Wiedersehen in London und den Austausch mit den Goobi Anwendern aus aller Welt.