18th November 2016: International Goobi Users Day in London
This year's Goobi Users' Day will be held in London and is once again expected to attract a large number of organisations, including visitors from the UK, Israel, the Netherlands, Denmark, Sweden, Ireland and Germany.
The Wiener Library will host discussions on a wide range of topics, with opportunities to find out and pass on information about new development projects, challenges and experiences related to every aspect of working with Goobi. As in previous events, interesting talks and case reviews from Goobi users will offer an insight into the program's latest features as well as feedback based on actual operation: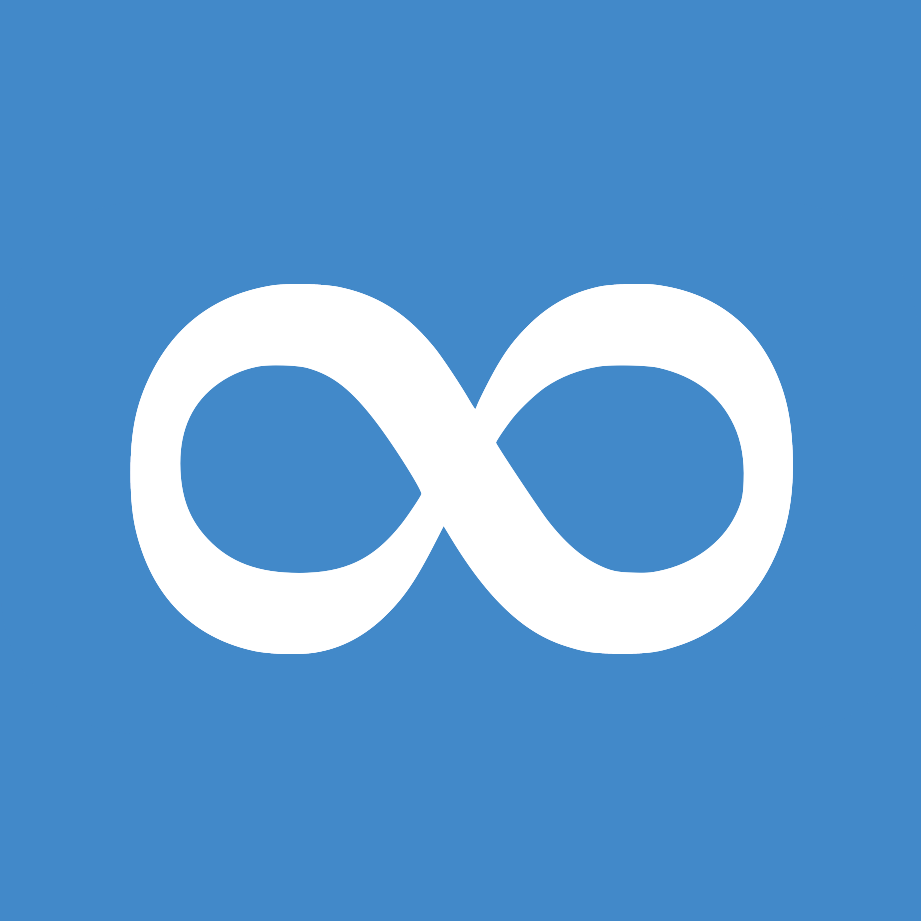 Goobi: News & Noteworthy – Latest Developments and Future Roadmap
Steffen Hankiewicz, intranda GmbH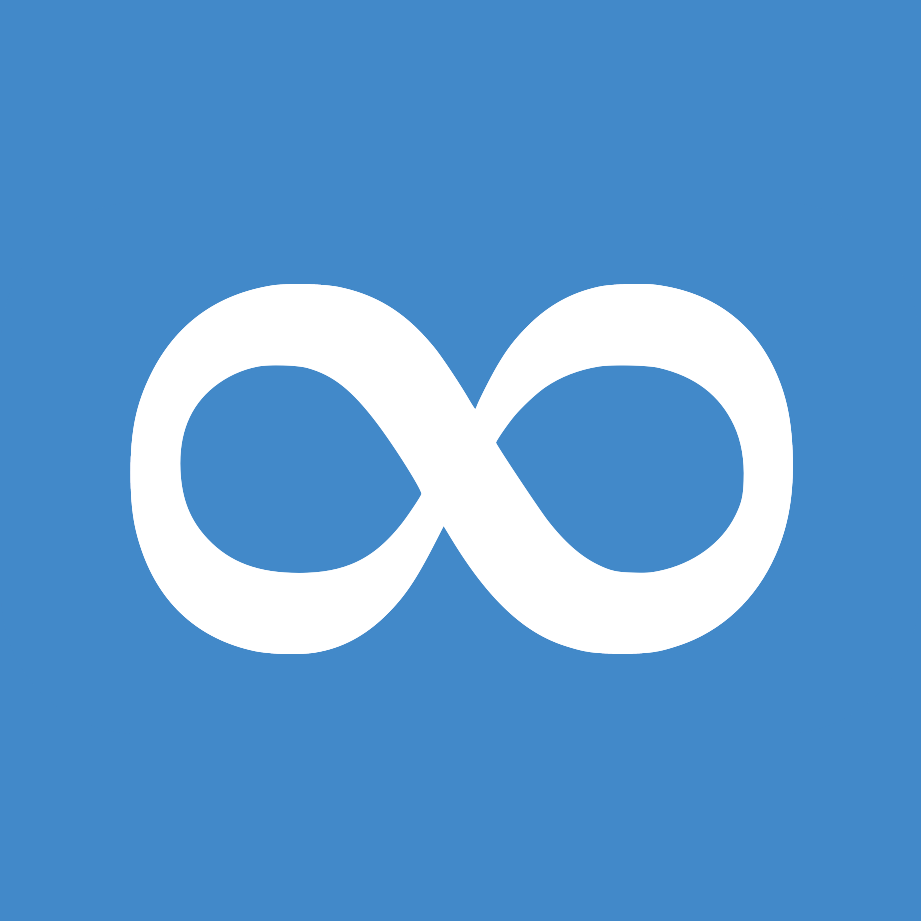 Goobi (and the intranda) viewer: Developing a Complete Solution to Bring Digitised Content IIIF Compatible Online
Jan Vonde, intranda GmbH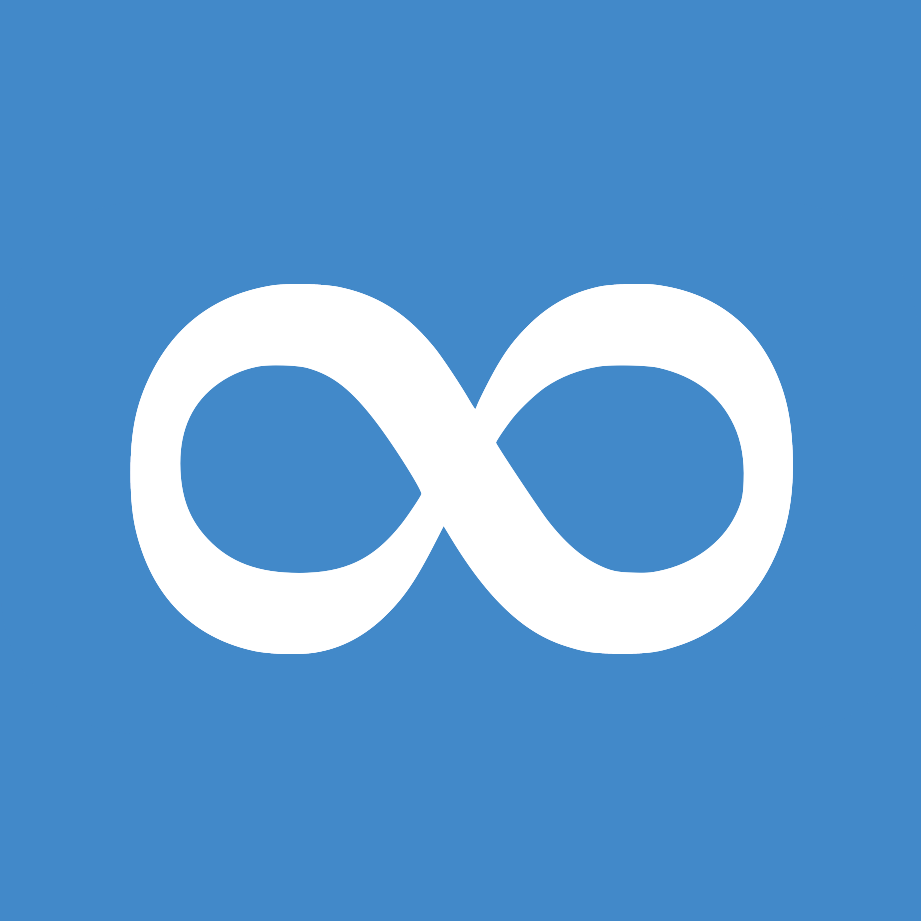 Goobi at the Wellcome Library: Current Work and New Developments 
Rioghnach Ahern, Wellcome Library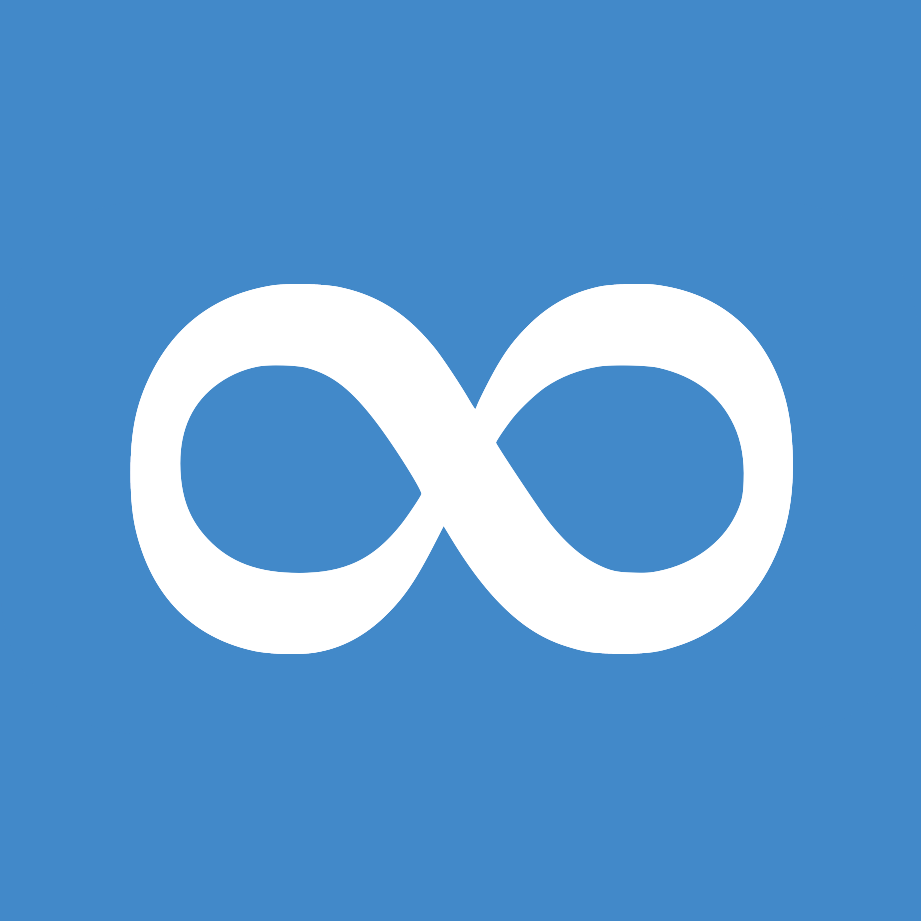 Digitising the Gacaca Archives: A Goobi Case Study
Geoff Laycock, Scan Data Experts
Following the event, staff at the Vienna Library will lead visitors on a unique tour of the current exhibition: "A Bitter Road: Britain and the Refugee Crisis of the 1930s and 1940s"
We look forward to meeting you again in London and to a lively exchange of ideas with Goobi users from all over the world.