Coming soon – a new and completely flexible system of user rights management for Goobi
Version 3.0 of Goobi will feature a new system of user rights management. Previous versions allowed just three levels:
Normal user
Manager
Administrator
This three-level system did not always provide sufficient flexibility, and in many cases users had to be given administrator rights in order to access certain features, e.g. statistics and GoobiScripts. Unfortunately, this meant that normal users also had access to additional administrator-level areas such as user group configuration and rulesets.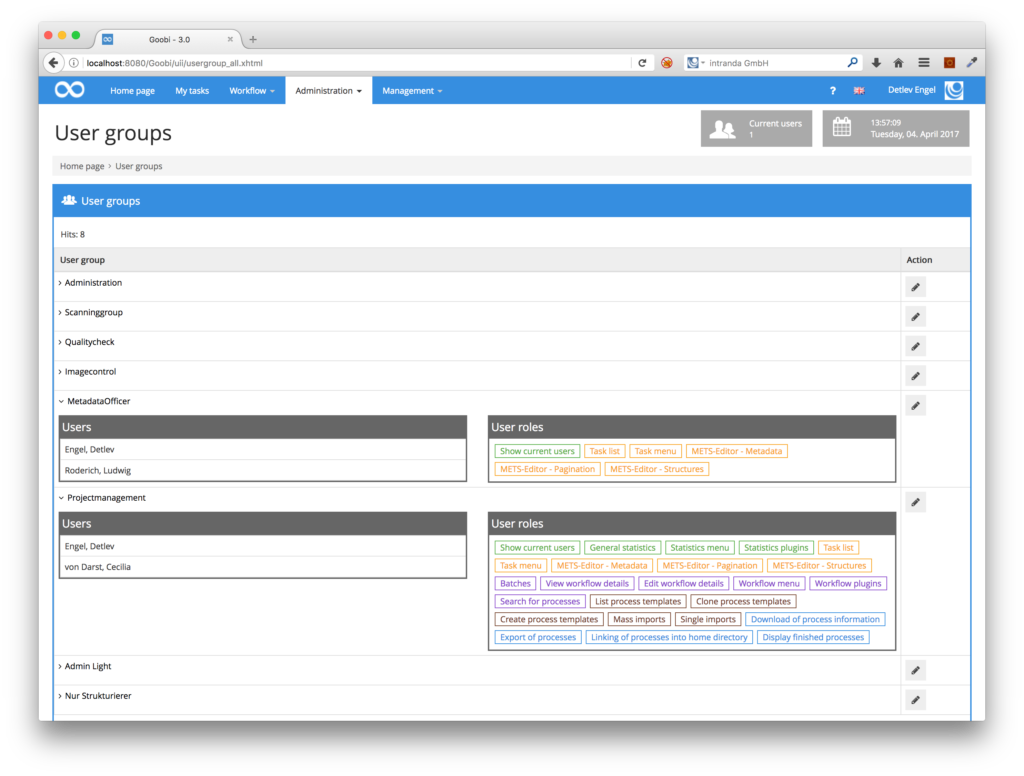 The changes we have made in Goobi 3.0 will provide much greater flexibility in terms of user rights management. Each of the application's main components will have a separate authorisation level to which freely definable user groups can be allocated. This way, you can create a tailored system of user rights that meets your actual day-to-day requirements.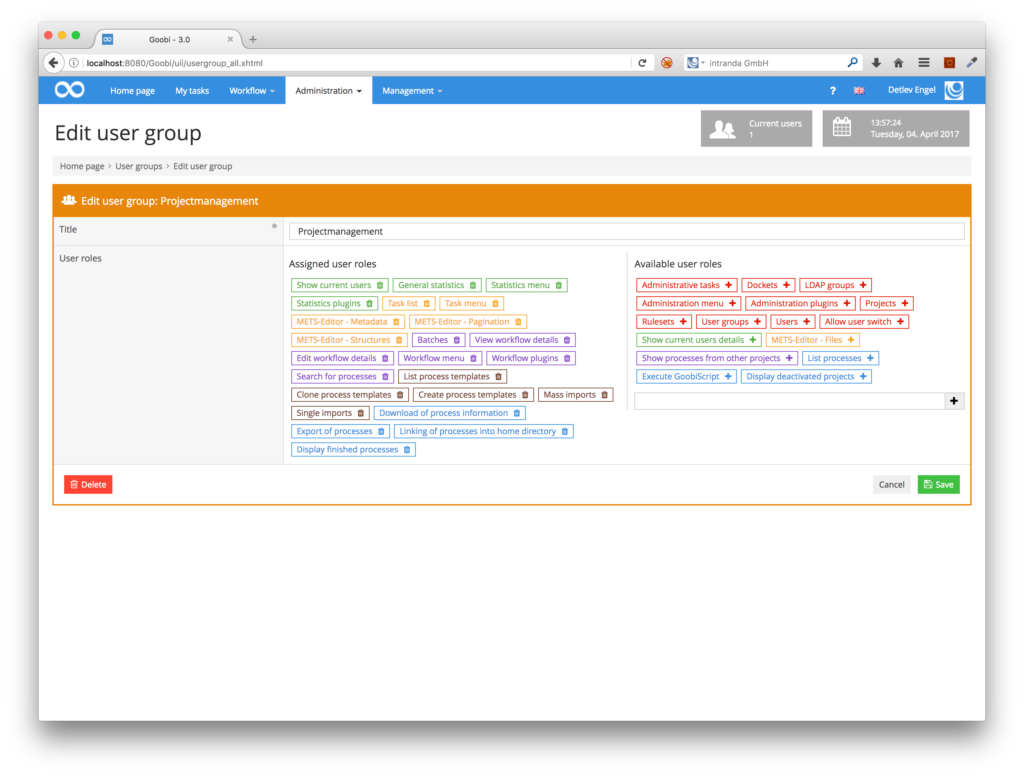 For example, you will be able to configure Goobi to allow a particular user group to carry out a pagination task as part of the workflow using the METS Editor without having access to structure data or metadata.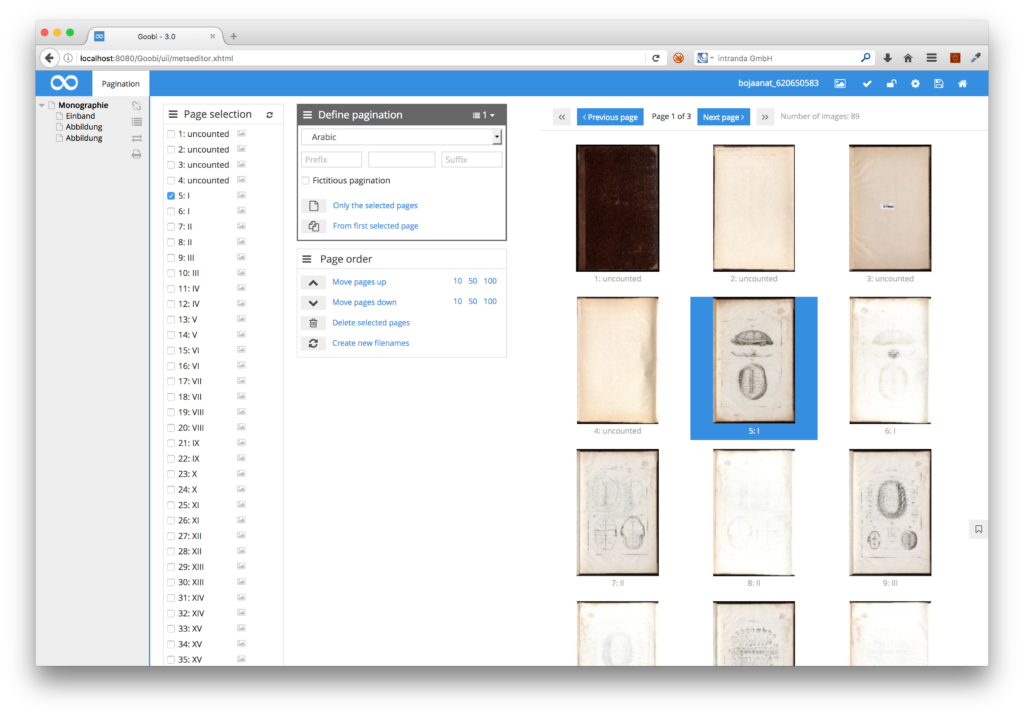 Equally, members of the project team can be authorised to use the GoobiScript function without needing access to other administrative areas.
As well as these improvements to the system of extended user rights, Goobi 3.0 features a host of other new developments.
Provisional launch date for Goobi 3.0: end of May.