Goobi Days 2018 on 19 and 20 September 2018 in Göttingen
We are already looking forward to the Goobi Days 2018 and cordially invite you to Göttingen on 19 September and 20 September.
During these two days, internal and external speakers will present current topics relating to Goobi: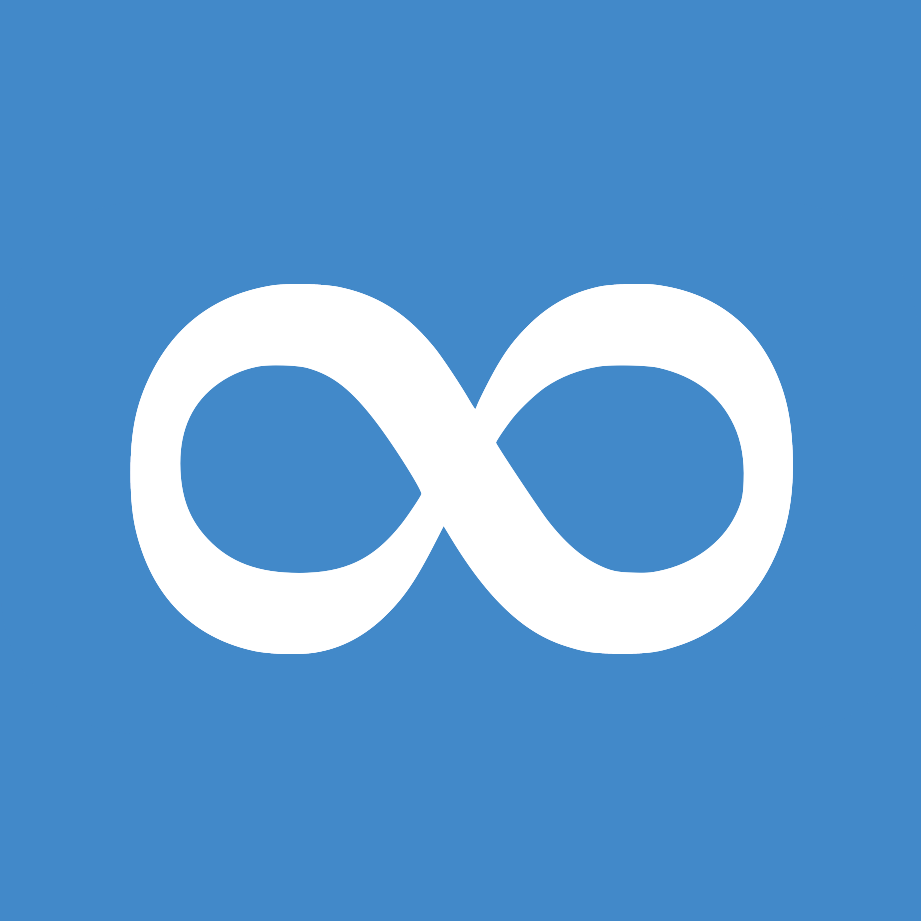 Latest software developments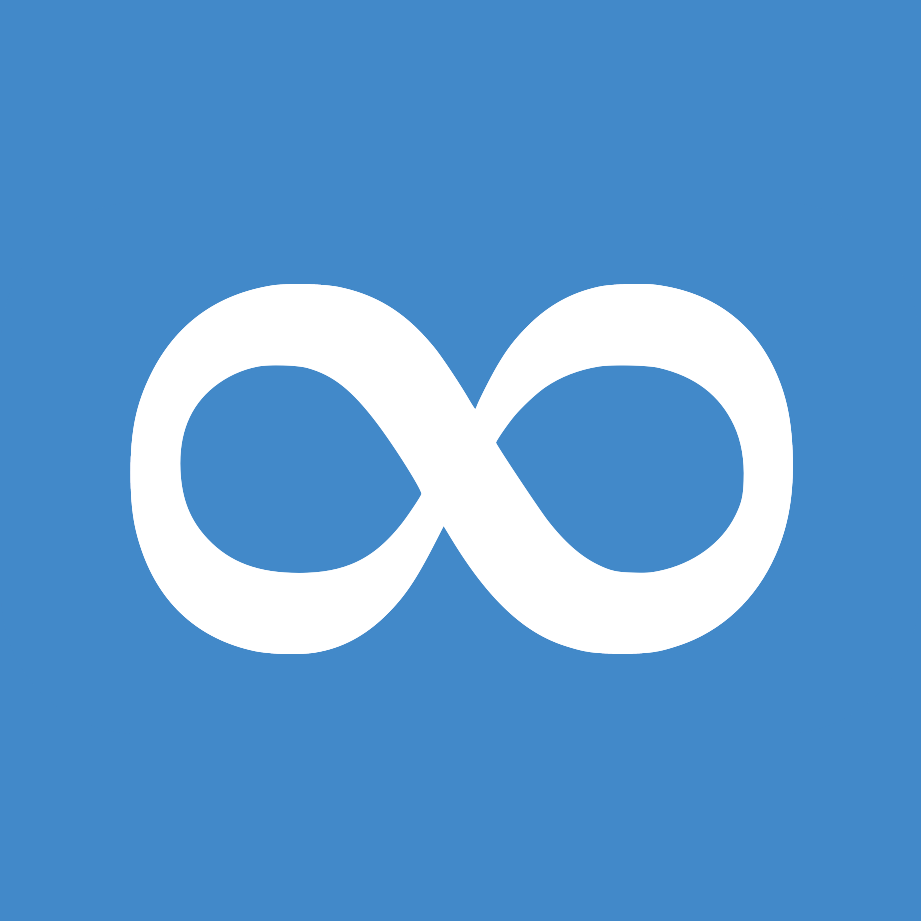 Experience reports from users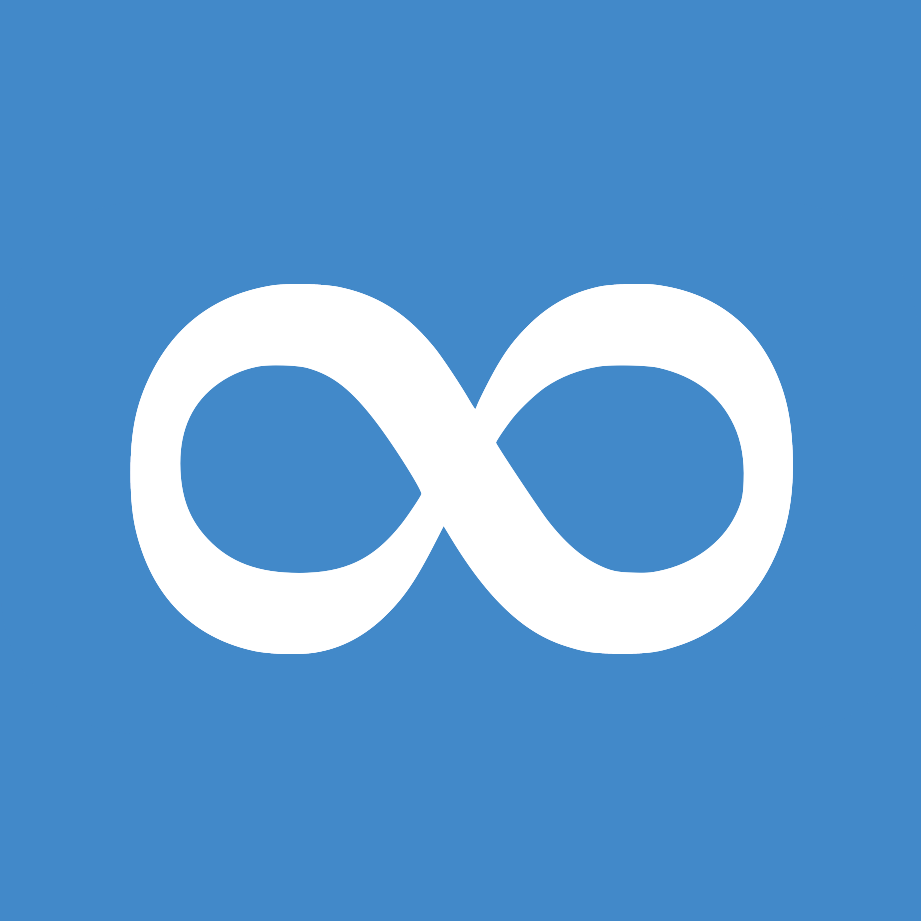 Daily updated topics in digitization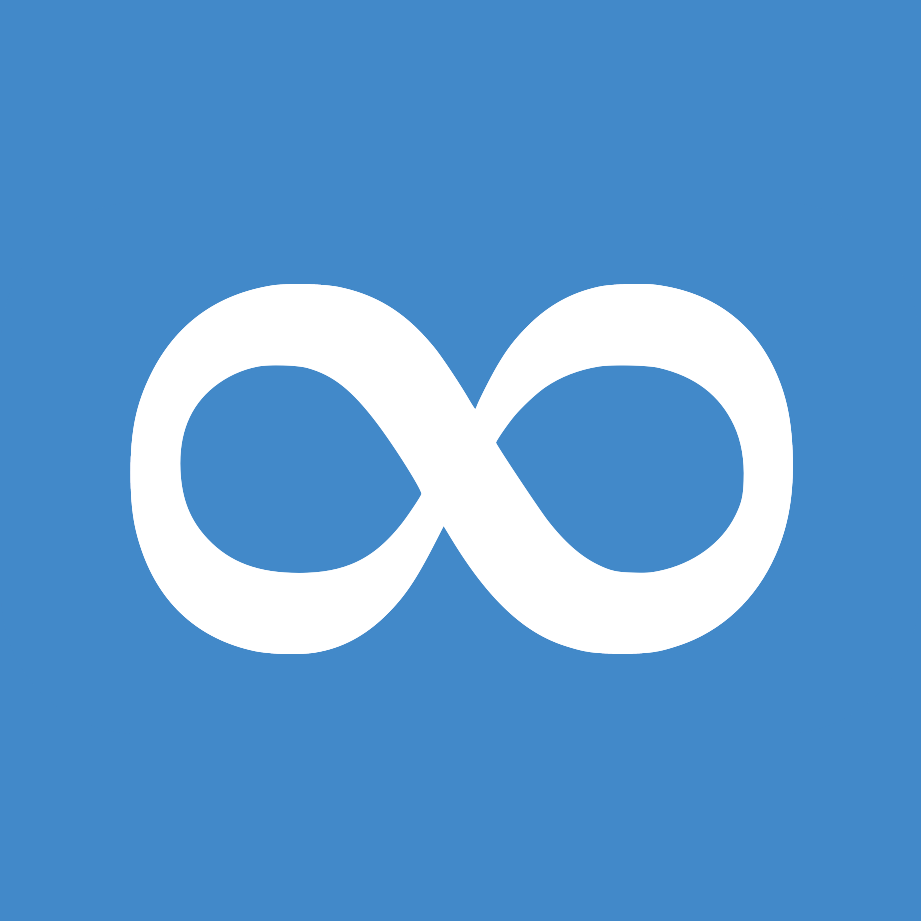 IIIF in use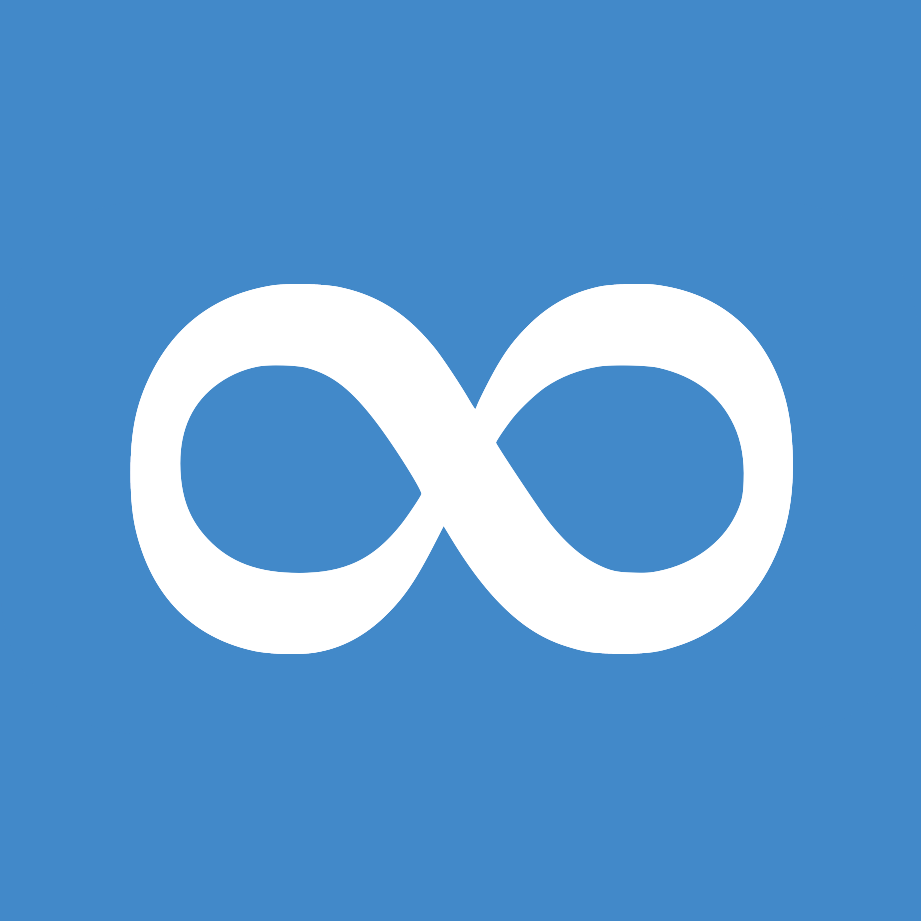 OCR by Tesseract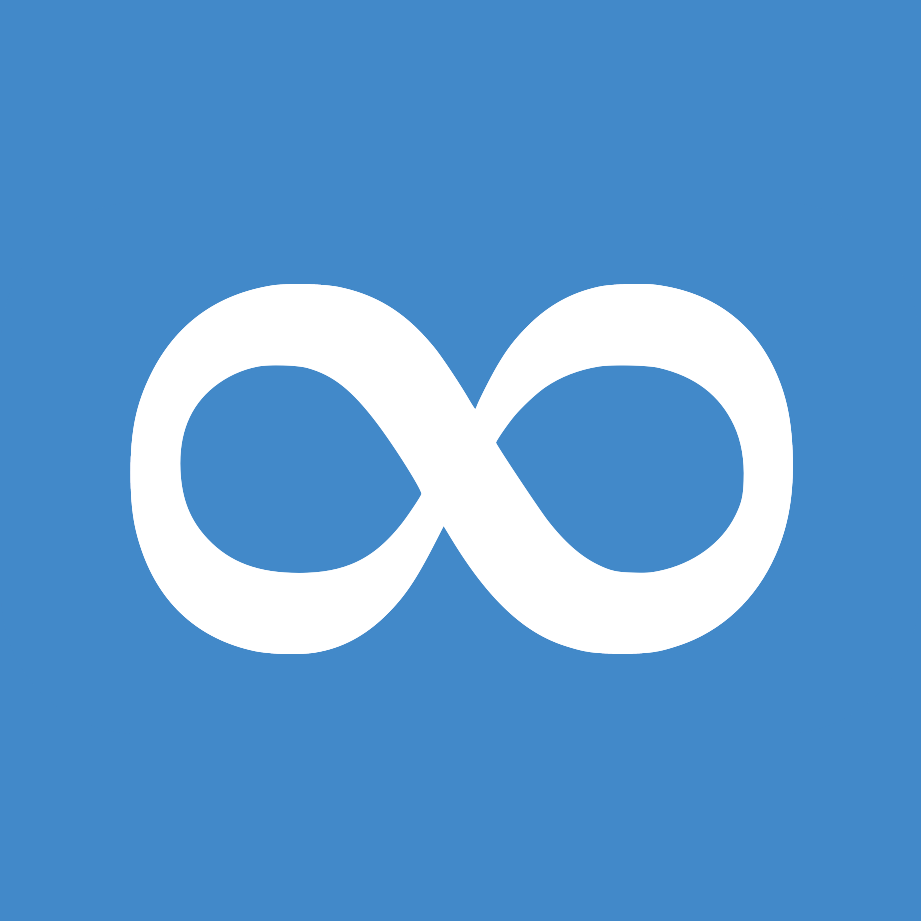 Newspaper segmentation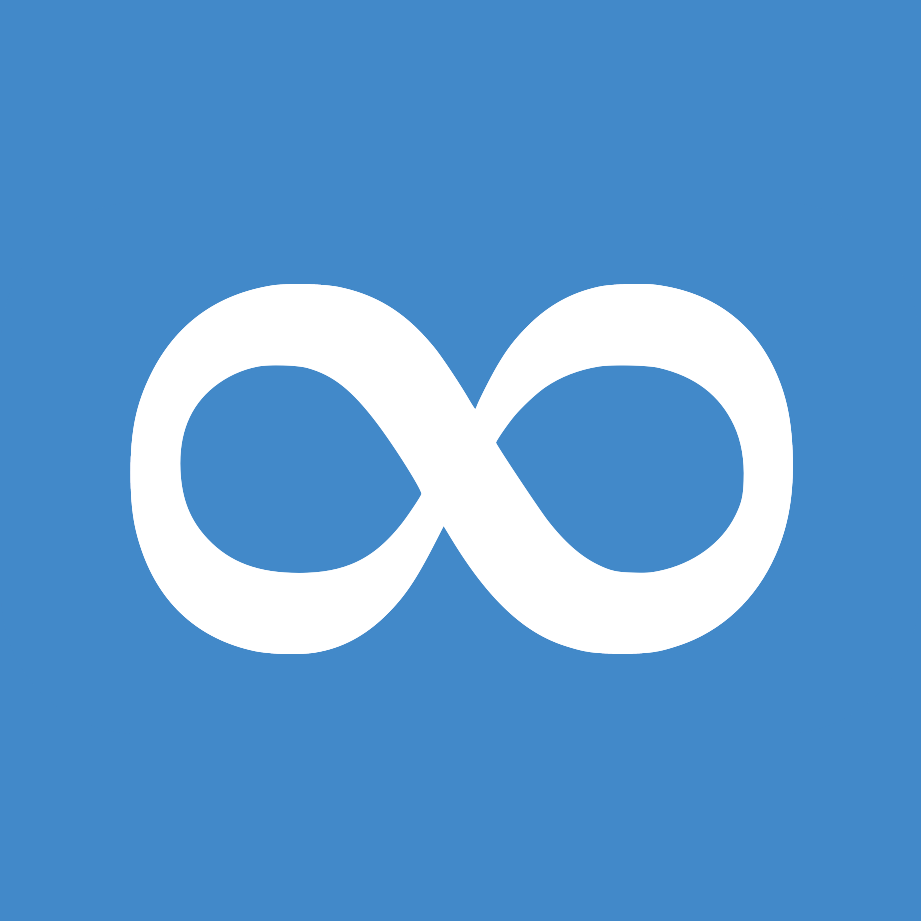 The new data protection regulation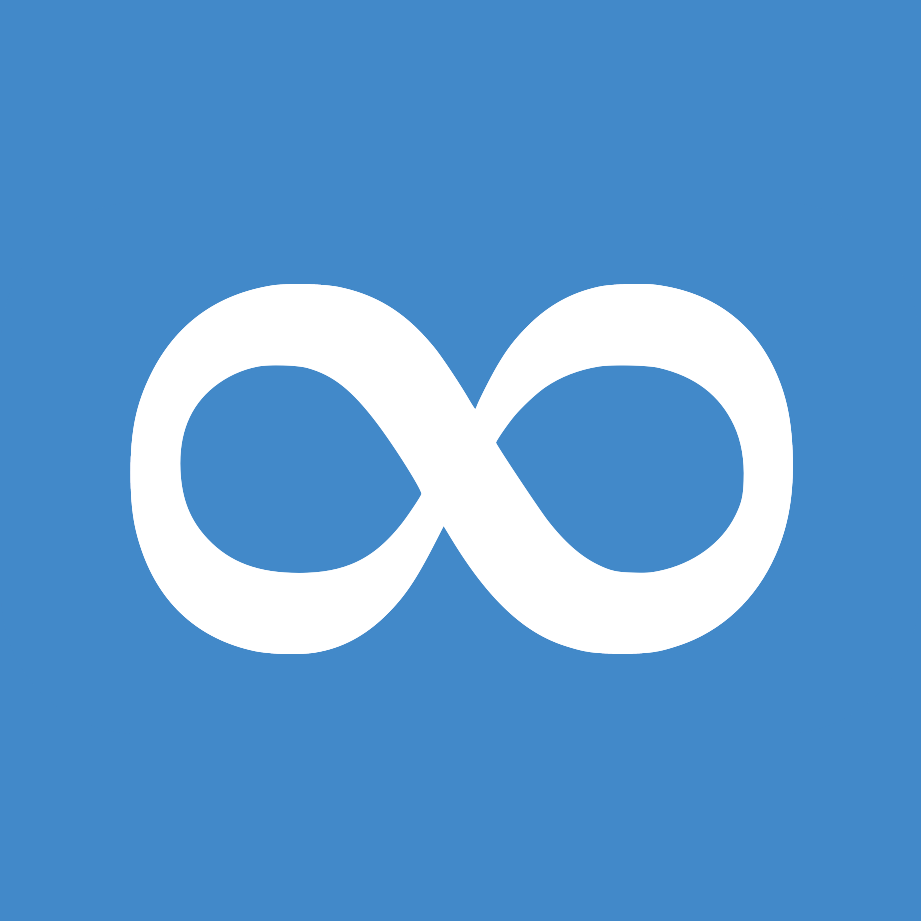 New Plugins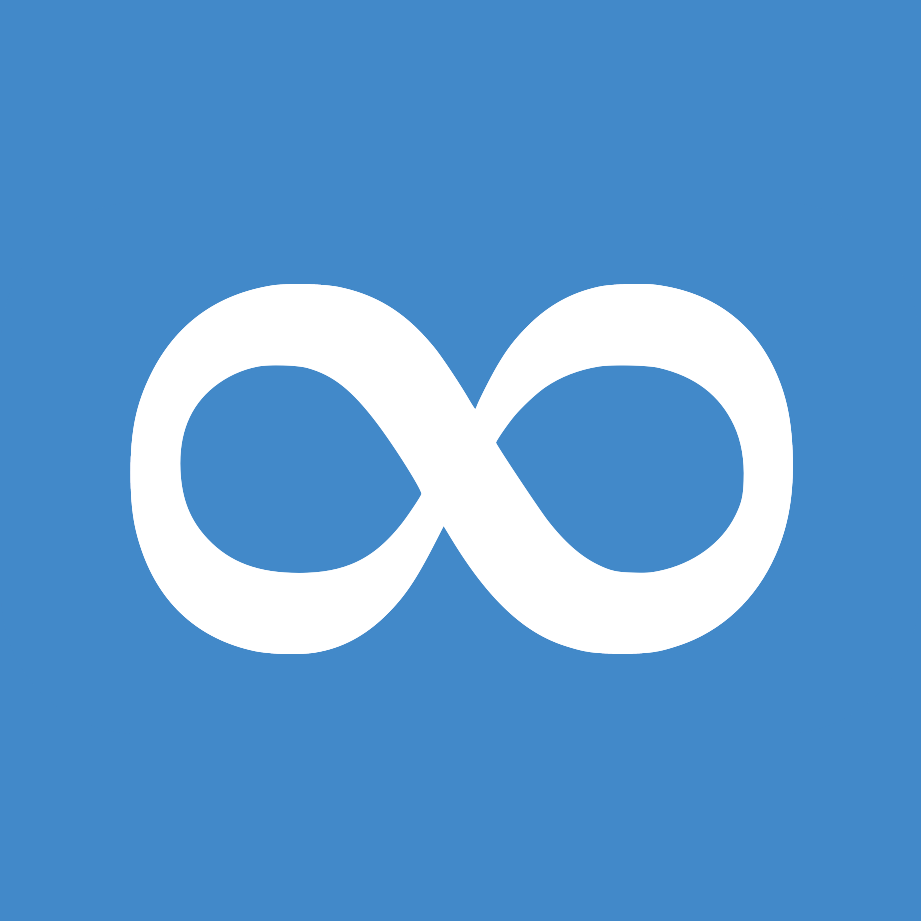 Multiple practice-oriented workshops
In addition, we will jointly approach the future planning of the software and provide space for a time-consuming user exchange. At this point we will publish the corresponding agenda in the coming days.
If you would like to participate, please register here for one or both days. Participation in this event is of course free of charge. Please note that the number of participants is limited to 70 and that for organisational reasons registration must be made by 10 September at the latest.
In the event that you need help finding accommodation, we have contacted two hotels again and reserved a contingent of rooms under the name "intranda":
Hotel Rennschuh
56,00 € per night and single room incl. breakfast (or Euro 76,00 € per night and double room). The prices include a rich breakfast buffet as well as the use of swimming pool, sauna (the latter from 18:00) and WLAN. Booking possible until 26.08.2018
B&B Hotel Göttingen-City
Single room á 58,00 € per night and room excluding breakfast; twin room a 68,00 € per night and room excluding breakfast. Breakfast can be booked for 8,50 € per day and person. Booking is possible until 25.08.2018
.